Welcome to the Remote Learning Pack for Lockdown March 2021 - April 2021
INFORMATION PAGE


Welcome to the "Plan B" strand of our remote learning contingencies. "Plan B" is how we intend to ensure that your child's education can continue uninterrupted during a period of school closure as a result of a national or regional lockdown in the Isle of Man.
This page contains all the links to the live lessons which will be refreshed on a daily basis throughout lockdown. You will also find the daily videos from the teaching staff, the catalogue of which shall grow over the course of the lockdown. There is other generic information on this page too, such as the daily live lesson timetable and links to our weekly online assemblies.
In addition to this page, each class or year group has its own bespoke page (found under the "Remote Learning" tab at the top of the screen) which contains a remote learning pack of resources, activities and worksheets.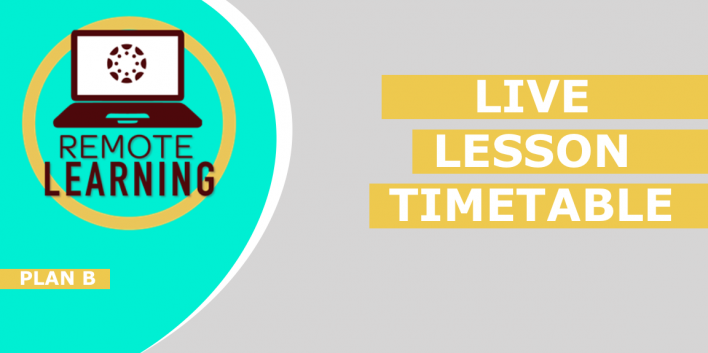 Download the Live Lesson Schedule here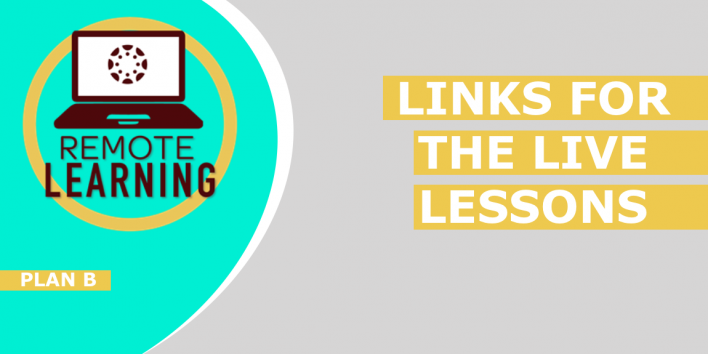 DHN CLASS 1 Live Lesson - Link to future lessons will appear here

DHN CLASS 2 Live Lesson - Link to future lessons will appear here

DHN CLASS 3 Live Lesson - Link to future lessons will appear here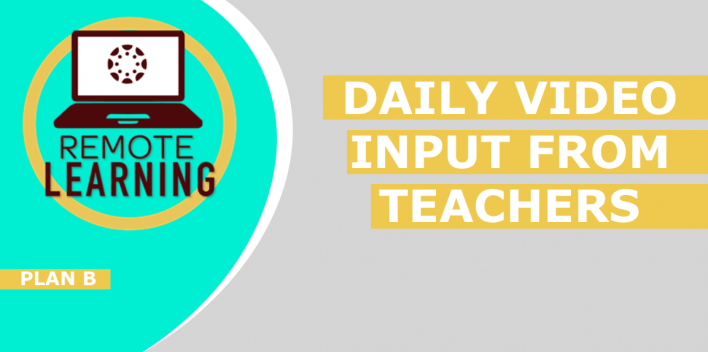 Daily video message from the teachers 16.04.2021
Daily video message from the teachers 15.04.2021
Daily video message from the teachers 14.04.2021
Daily video message from the teachers 13.04.2021
Daily video message from the teachers 12.04.2021
Daily video message from the teachers 26.03.2021

Daily video message from the teachers 25.03.2021

Daily video message from the teachers 24.03.2021

Daily video message from the teachers 23.03.2021

Daily video message from the teachers 22.03.2021

Daily video message from the teachers 19.03.2021

Daily video message from the teachers 18.03.2021

Daily video message from the teachers 17.03.2021

Daily video message from the teachers 16.03.2021

Daily video message from the teachers 15.03.2021

Daily video message from the teachers 12.03.2021

Daily video message from the teachers 11.03.2021

Daily video message from the teachers 10.03.2021

Daily video message from the teachers 09.03.2021

Daily video message from the teachers 08.03.2021

Daily video message from the teachers 05.03.2021

Daily video message from the teachers 04.03.2021

Daily video message from the teachers 03.03.2021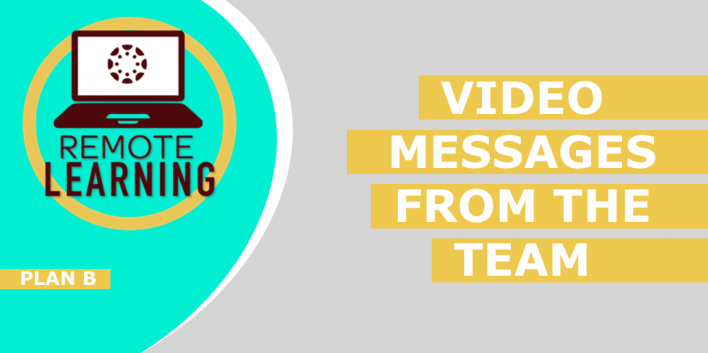 General update from Mr Kelly 26.03.2021

Update about online parents' evening 22.03.2021

Update for Class 2 from Mrs Shimmin 17.03.2021

General update from Mr Kelly 17.03.2021

General update from Mr Kelly 15.03.2021

Additional reading support: an update from Mrs Shimmin 11.03.2021

General updates from Mr Kelly 08.03.2021

World Book Day update from Mr Kelly 03.03.2021

General updates from Mr Kelly 02.03.2021

High Five Assembly - Friday 16th April 2021 12.30pm

High Five Assembly - Friday 26th March 2021 12.30pm

Easter Wrap Up Assembly With Special Guest "grandad Wheels" - Thursday 25th March 2021 3pm

Singing With Mr Cross - Thursday 25th March 2021 12.30pm

PE With Mr Cross - Wednesday 24th March 2021 2.50pm

Story Time With Miss Evans - Tuesday 23rd March 2021 12.30pm

High Five Assembly - Friday 19th March 2021 12.30pm

Story Time With Mr Kelly - Thursday 18th March 2021 3.30pm

Singing With Mr Cross - Thursday 18th March 2021 12.30pm

PE With Mr Cross - Wednesday 17th March 2021 2.50pm

Story Time With Miss Evans - Tuesday 16th March 2021 12.30pm

Daffodil Celebration Assembly - Tuesday 16th March 2021 12.30pm

High Five Assembly - Friday 12th March 2021 12.30pm

Story Time With Mr Kelly - Thursday 11th March 2021 3.30pm

Singing With Mr Cross - Thursday 11th March 2021 12.30pm

PE With Mr Cross - Wednesday 10th March 2021 2.50pm

High Five Assembly - Friday 5th March 2021 12.30pm

Story Time With Mr Kelly - Thursday 4th March 2021 3.30pm

Mr Flubbergump - World Book Day Assembly for Class 1 - Thursday 4th March 2021 2.50pm

Singing With Mr Cross - Thursday 4th March 2021 12.30pm